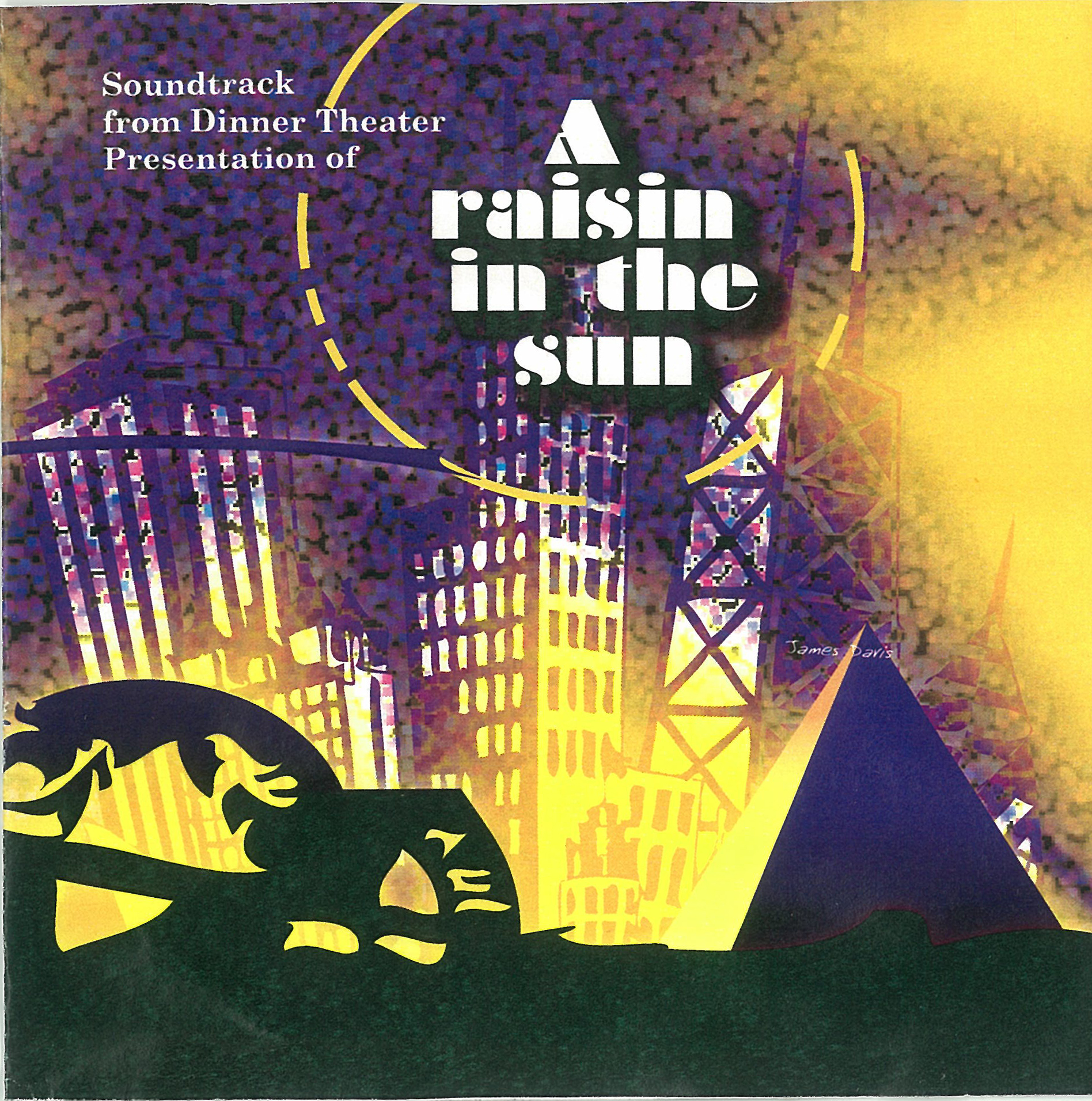 DONATE
A RAISIN IN THE SUN
(A MUSICAL ADAPTATION OF LORRAINE HANSBERRY'S PLAY)
PRODUCED BY CFA PRODUCTIONS, INC.
DIRECTED BY CAROLYN YANCY-GUNN

STARRING:
Lorre Ealey as RUTH YOUNGER
James Davis and Robert Odell, Jr. as WALTER LEE YOUNGER
Reginald Worles as TRAVIS YOUNGER
Michaelyn Oby and Tina Tilton as BENEATHA YOUNGER
Stefanie Bolton and Ruby Wilson as LENA YOUNGER
Robert Odell, Jr. as JOSEPH ASAGAI
Raymond Neal and Cooli Crawford as GEORGE MURCHISON
Gerald Faught as KARL LINDNER
Arthur Smith as BOBO
James Huffman and Levi Frazier as the MOVING MEN
Performed at ISAAC HAYES RESTAURANT AND NIGHTCLUB AND at the GIBSON GUITAR LOUNGE, 2006 and 2007, consecutively.
Repeat performances TO BE ANNOUNCED!
***For a DOWNLOAD of the complete "A RAISIN IN THE SUN" soundtrack, CD ALBUM, click here!
***Click here to REGISTER for Classes at CAROLYN'S FINISHING ACADEMY, if you are interested in performing in plays like "A RAISIN' IN THE SUN"!
*MAKING DREAMS COME TRUE FOR THE 21ST CENTURY!"