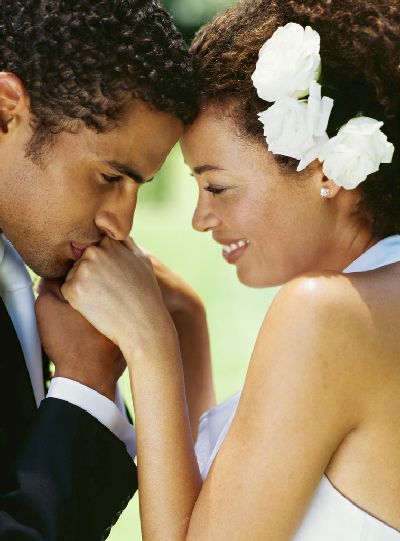 SLICK
*The musical selection that you are listening to is from the soundtrack album of CFA Productions' original musical stageplay, "SLICK"!
Lead vocals by James Huffman founder of Humblekatz records.
*The complete "SLICK" soundtrack album, written, produced, and arranged by Huffman & Odell of Humblekatz Records and CFA Productions Records, respectively, may be purchased and downloaded on our On-Line Catalog page!
"SLICK", an original stage play, written by producer, director, and CFA Productions' founder, Carolyn Yancy-Gunn was first produced and cast out of Ms. Gunn's LeMoyne-Owen Drama 300 Class, in the fall of 2005.
At LeMoyne-Owen College's Little Theater, all of the talented students of Ms. Gunn's theater class brilliantly performed the roles of the stage, musical production of "SLICK", a story of two star-crossed lovers who encounter insurmountable odds because of differing socio-economical backgrounds-one; Sarah, a poor teenage girl from the Fleet Chicago Housing Projects-the other, Slick, a rich teenage boy from upstate Chicago.
Slick's undying love for Sarah, practically costs him his life, as he ventures into the gang-infested ghettos of the Southside of Chicago to be with the love of his life, against the malicious protests of his elitist parents!
"SLICK" will be returning soon to a theater near you at a time TBA! Stayed tuned!
*MAKING DREAMS COME TRUE FOR THE 21ST CENTURY!
---
| CFA PROUCTIONS BOOKING AGENCY | THE WIZ | A RAISIN' IN THE SUN | PHOTOS OF MODELS IN FASHION SHOWS | SLICK | ESTHER TRAILER | TAKE ME BACK TO BEALE-TRAILER BOOK I | TAKE ME BACK TO BEALE-TRAILER BOOK II | TAKE ME BACK TO BEALE'- BOOK III (TRAILER) | GAMBLING SCENE FROM 'TAKE ME BACK TO BEALE | SCENE FROM THE MOVIE, 'ESTHER' |
---
| CFA PRODUCTIONS, INC. | IT'S ALL ABOUT THE MAKE-UP | CHILDREN IN FILM | CHILDREN IN FILM-CONTINUATION |
---
| Return Home | TALENT AGENCY | What's New | SERVICES | REGISTRATION | Contact Us | COURSES | DONATE | MOVIE-TMBTB | MOVIE-ESTHER | CHURCH | BIO OF CAROLYN YANCY-GUNN |